DOMYOS . 360 Breathe
WEB CAMPAIGN (3x48sec.)
Here is one of the three promotional films for the new advertising campaign of 
Domyos
brand. It is under the artistic direction of
Vincent Viriot
(aka
FMK7
) and company of our friends
Un Oeil Sur Tout
that we have achieved all the special effects on the
360 Breathe shoe
. Achieving these product films was for the studio a new way to highlight its expertise in
3D integration
.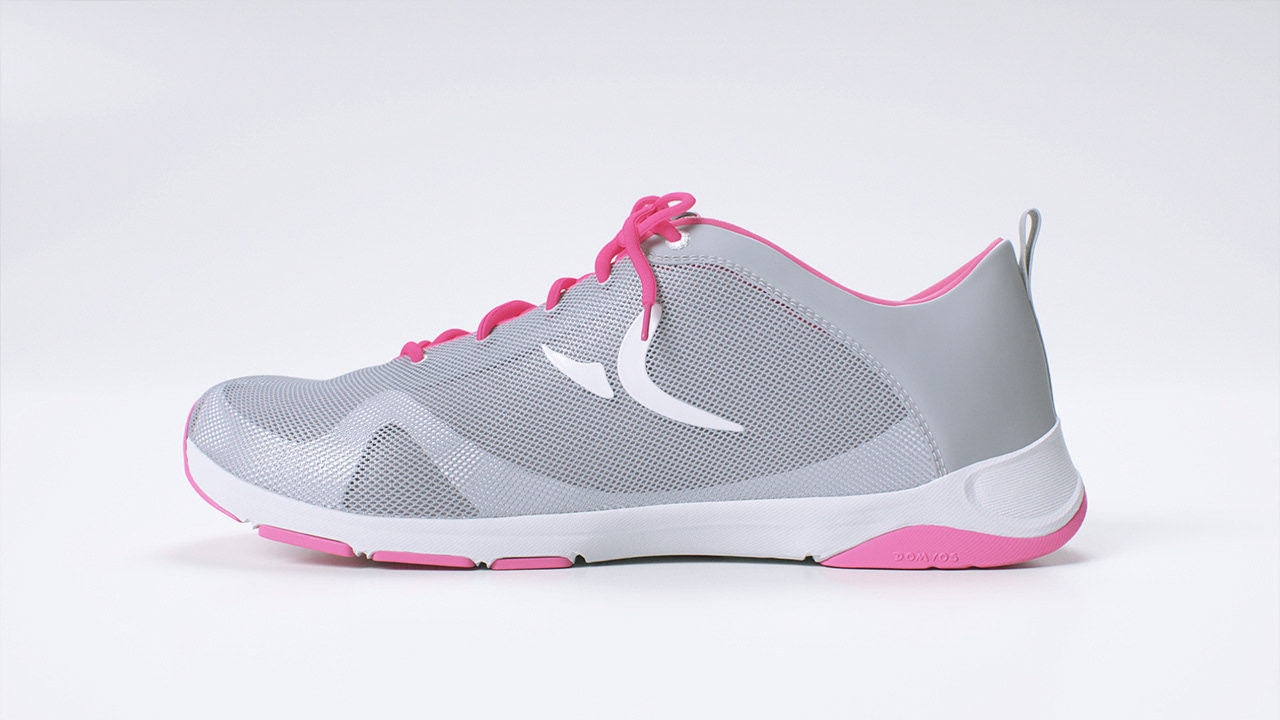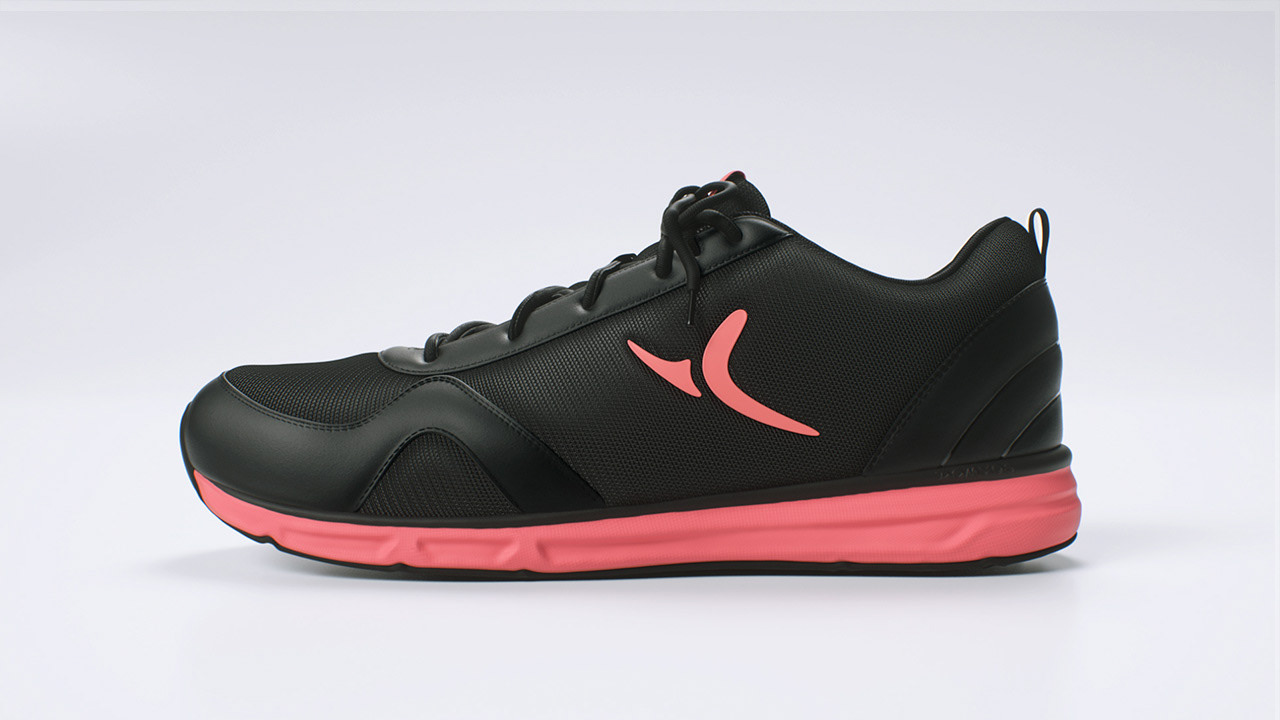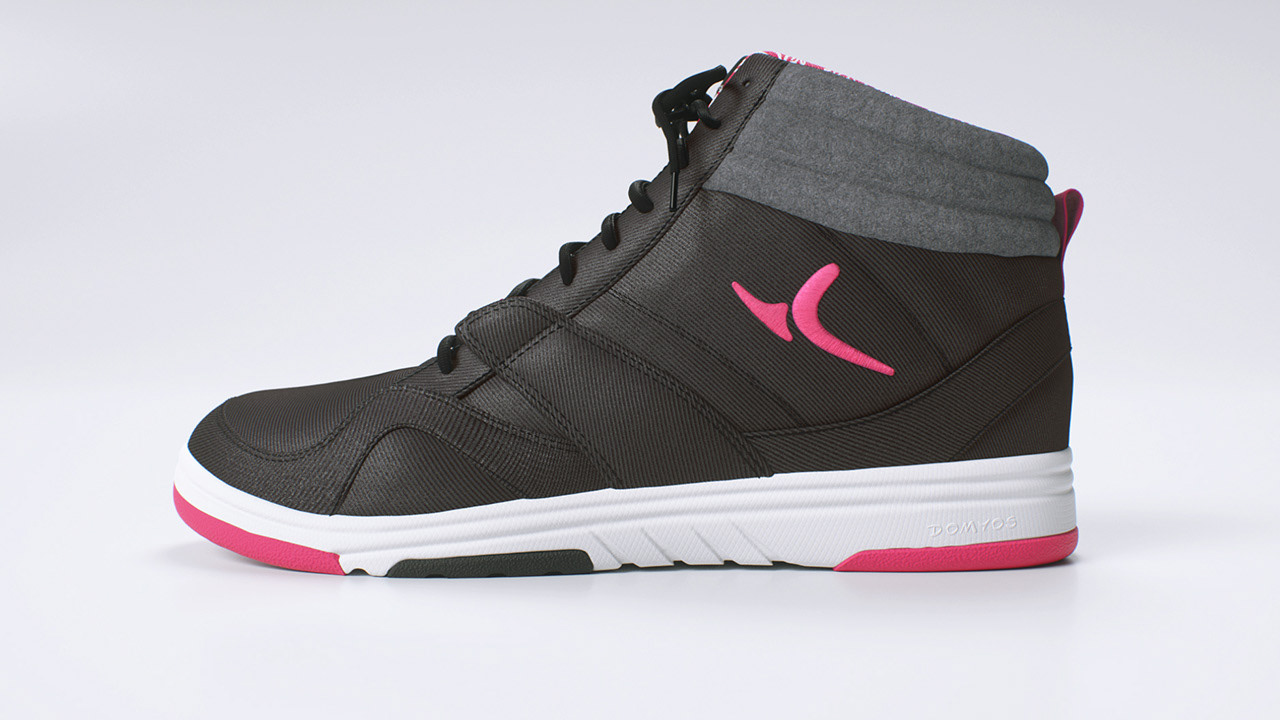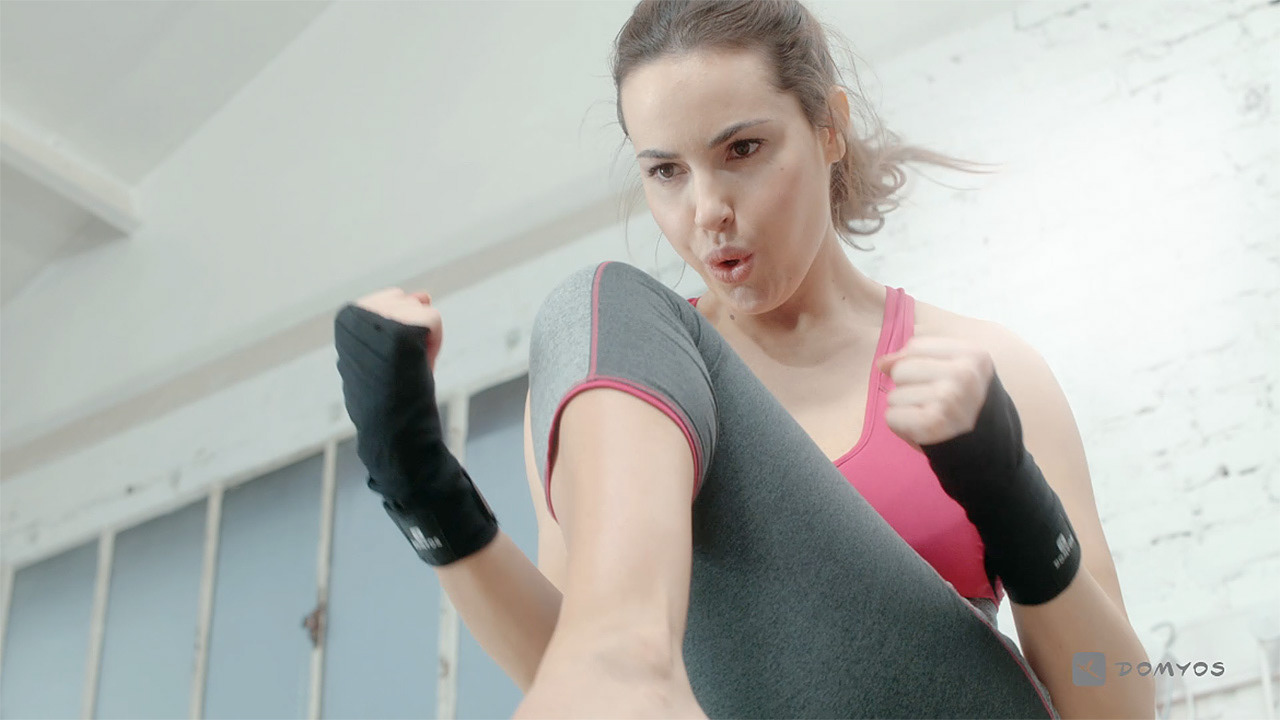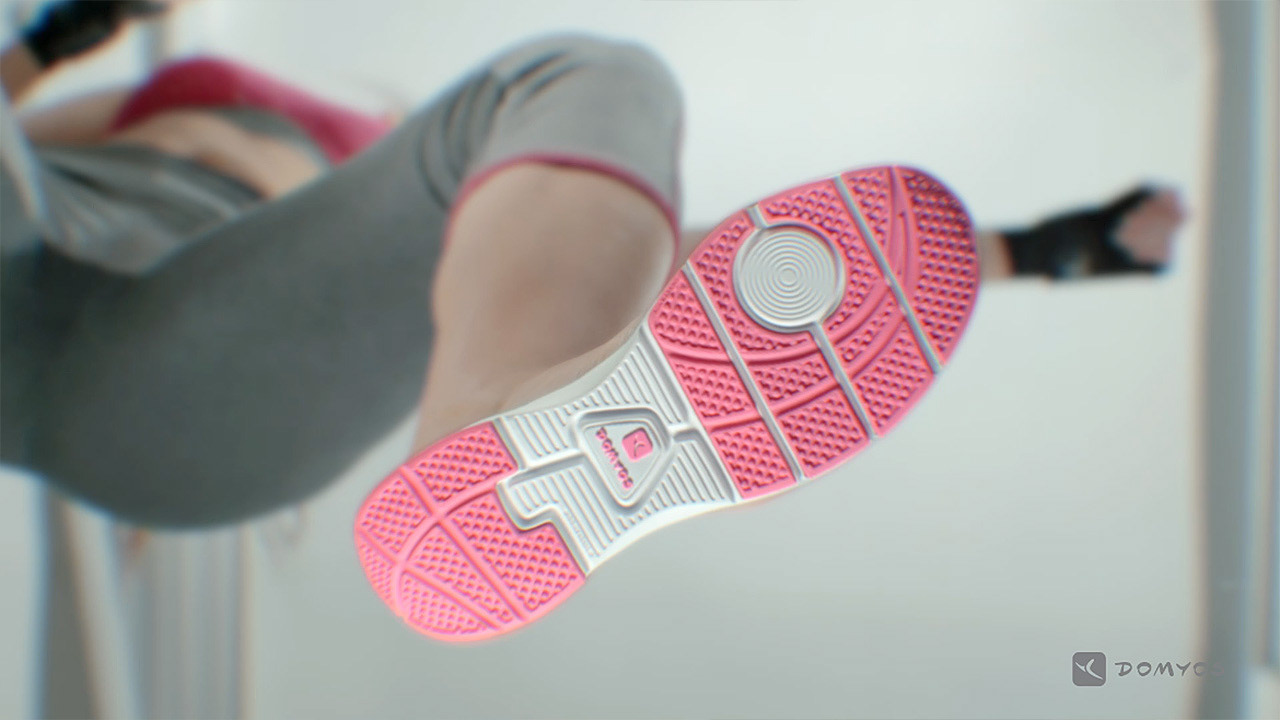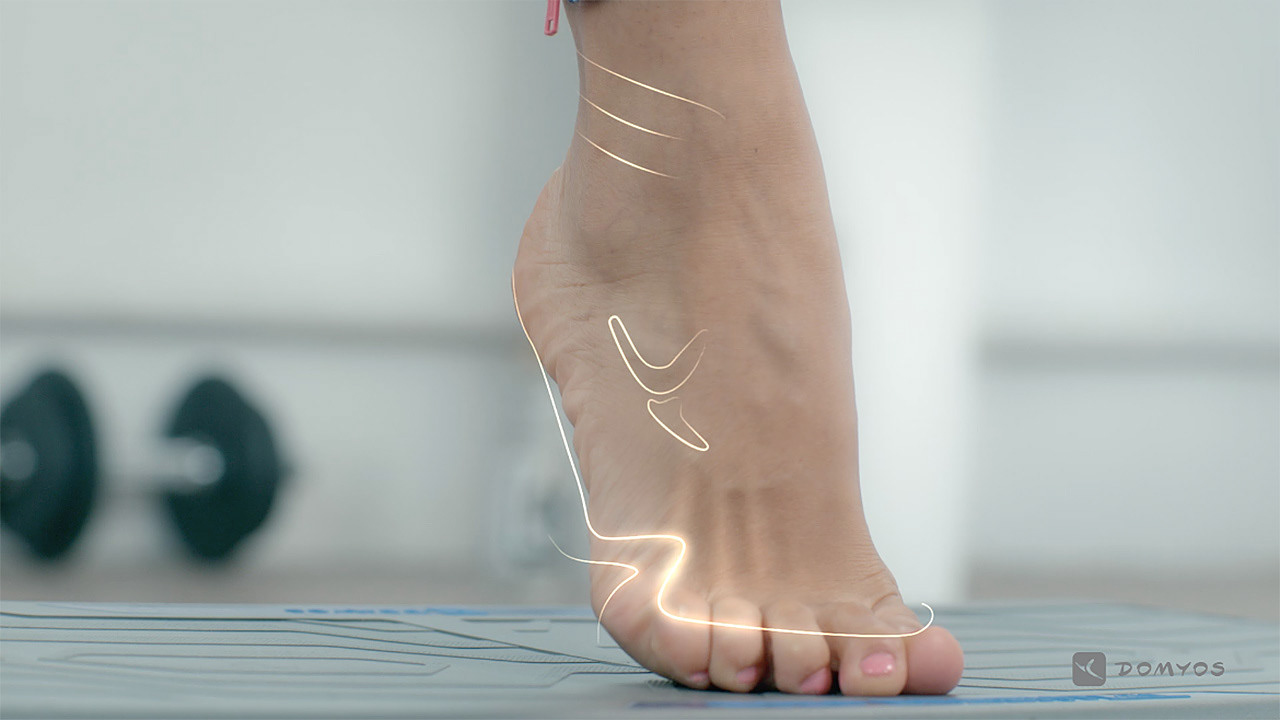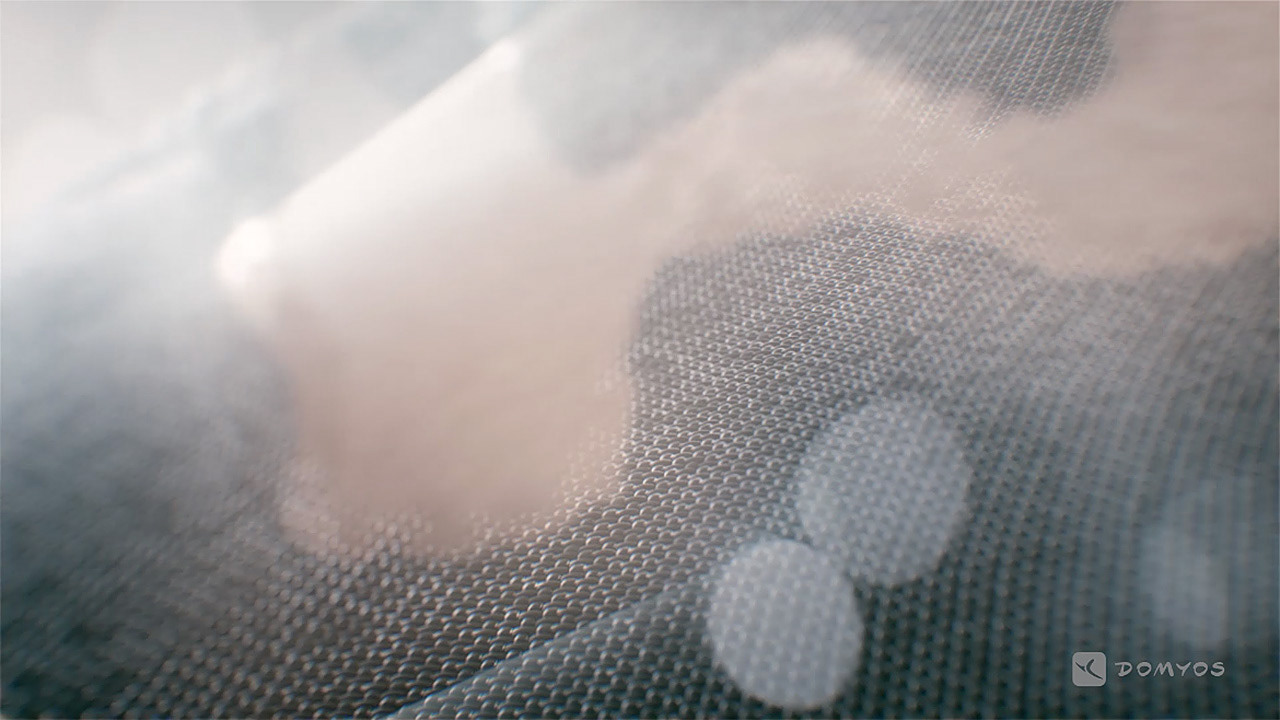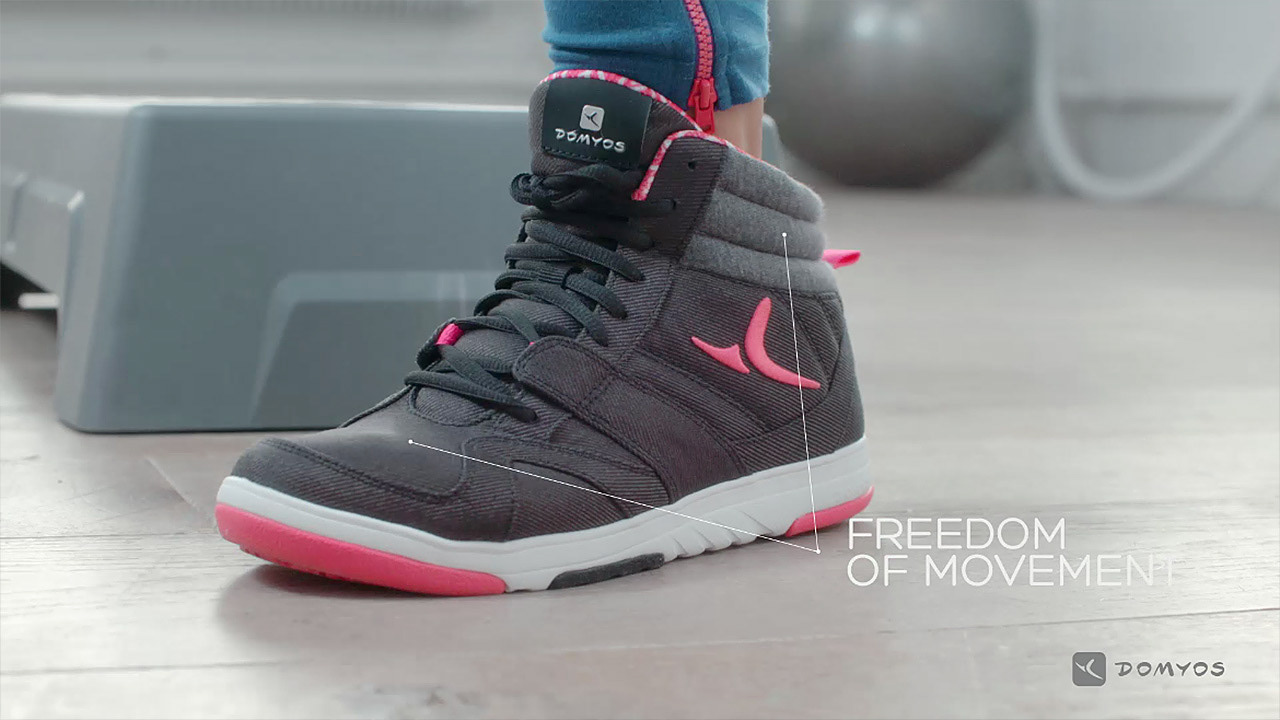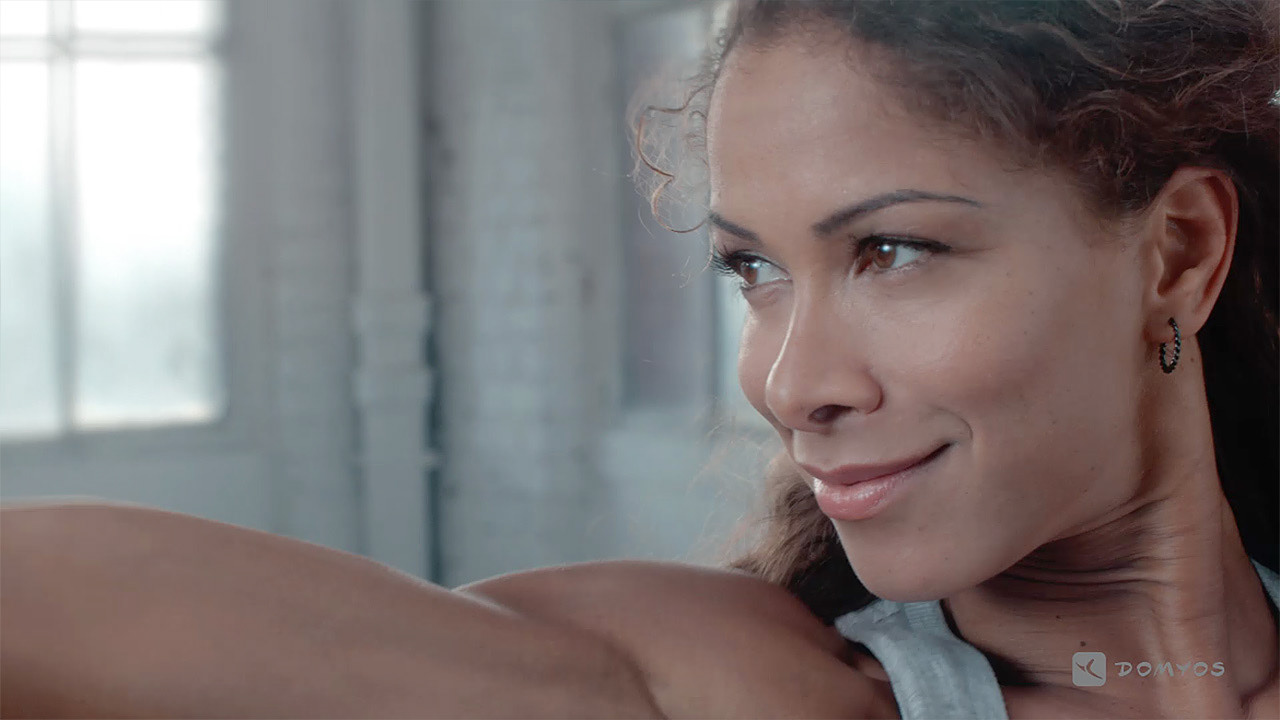 Addressed to women, it was imperative to value each shoe model and their worlds through their three different sports. The intelligence of an identical narrative structure to
three films
allowed us to increase consumer awareness and have an efficient manufacturing flow.
Early in the project we were able to support the work of storyboard. An essential step in the narrative transition into a technical process that sets the limits of the camera frames and actors games. This graphical step was the important way for
Heko
to manage their technical and human staff on the set and on our side the technical aspects of future
digital effects
.