PIAGET . Sunny Side Of Life
COLLECTION FILM (1'51min.)
The bright sunlight of Palm Springs,

Palm Beach

or

Monaco

, their sculptural palms and exotic birds with flaming feathering make the echo to an art of living by
Piaget
. Because they are a symbol of sunny resorts hottest,
Piaget
wanted to celebrate this delicious lightness of a life punctuated by bright moments with this new collection,
Sunny Side Of Life
. It is thanks to their brilliant creative liveliness that jewelers masters make us relive by the choice of stones that tropical chic trend designed to flirt with the light.
It took us to be absolutely precise, during
5 days of shooting
to express as best as possible the
full radiance
,
brightness and light
burst through the

masterpieces

of one of the most expensive collections of the world. The image quality should also be perfect to incorporate the three big screens of the set design during the show in Paris.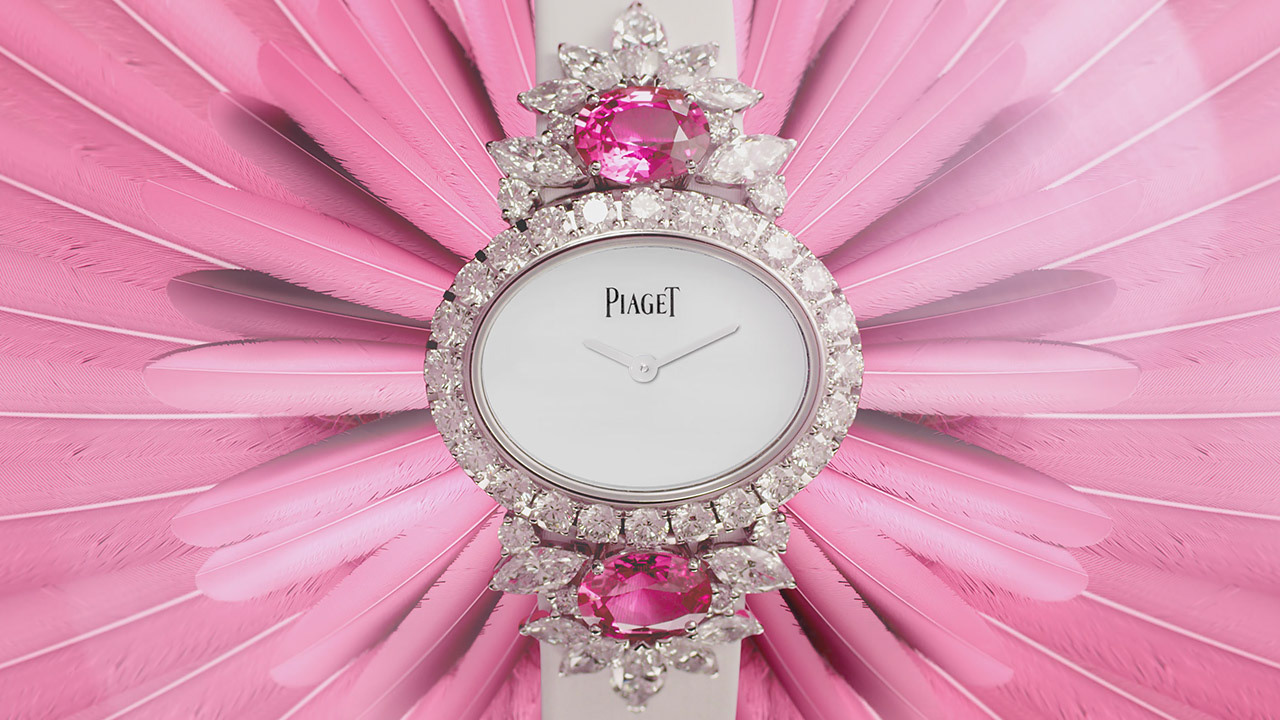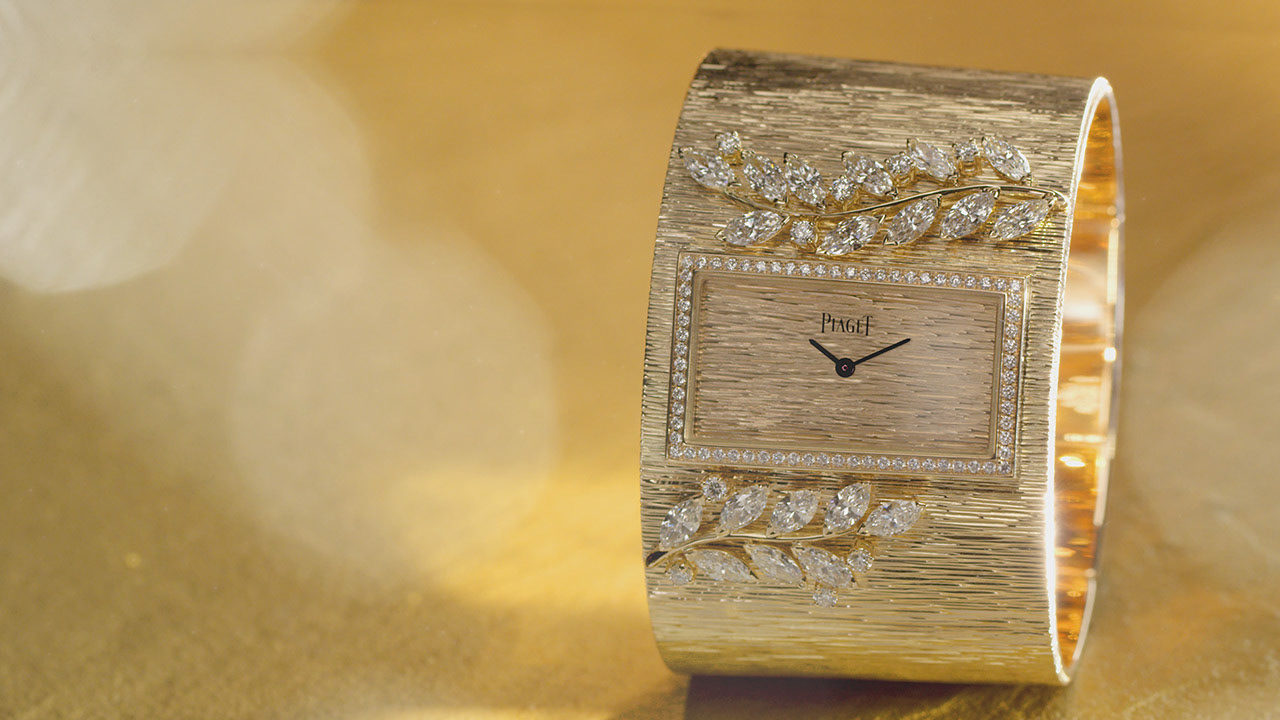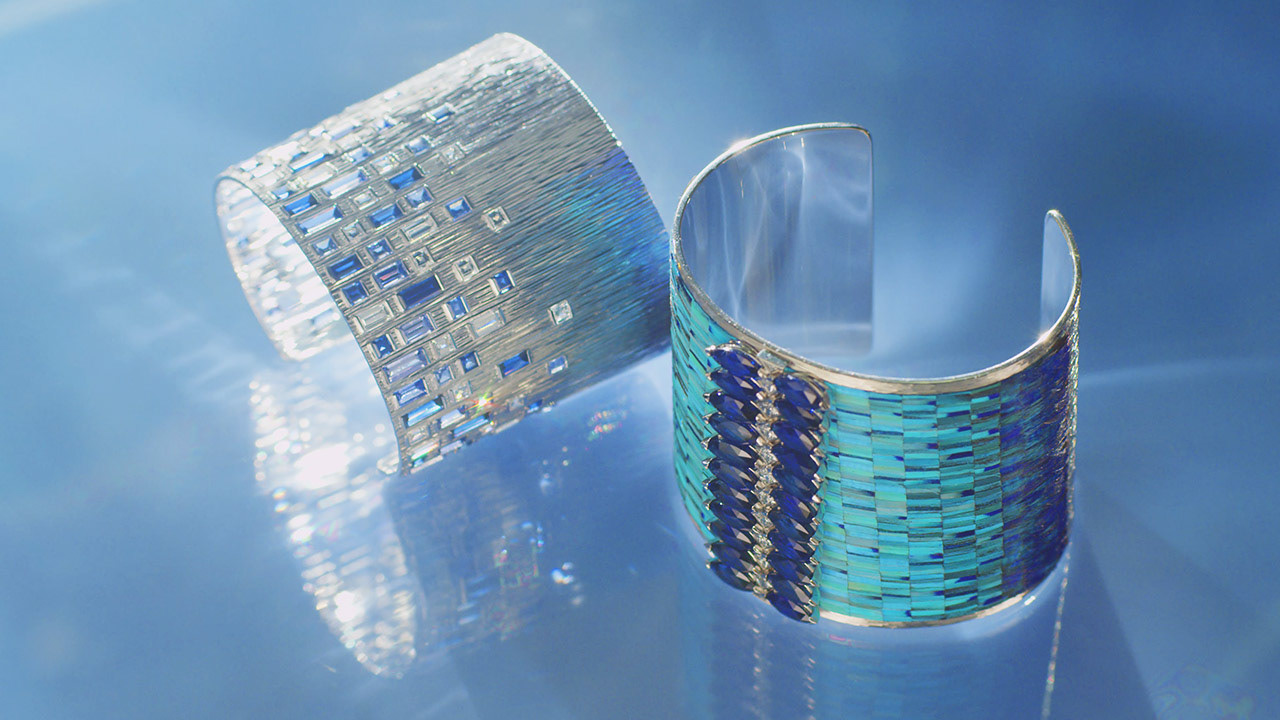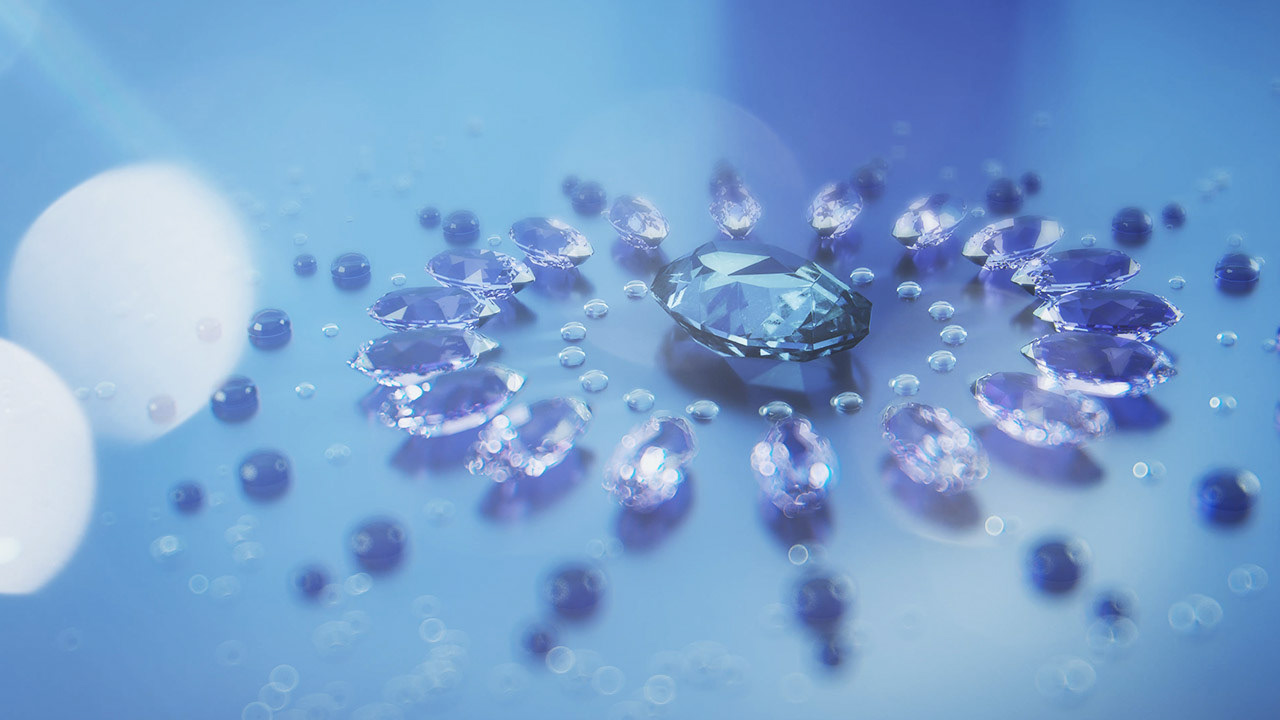 Through the different stylistic inspirations of the collection, this film makes us discover the full extent of jewelry expertise with stone cutting results, and the increasingly impressive crimping. The beauty and complexity of this new dazzling
Piaget
collection was an opportunity for us to test our capture technology through the use of
motion control
.