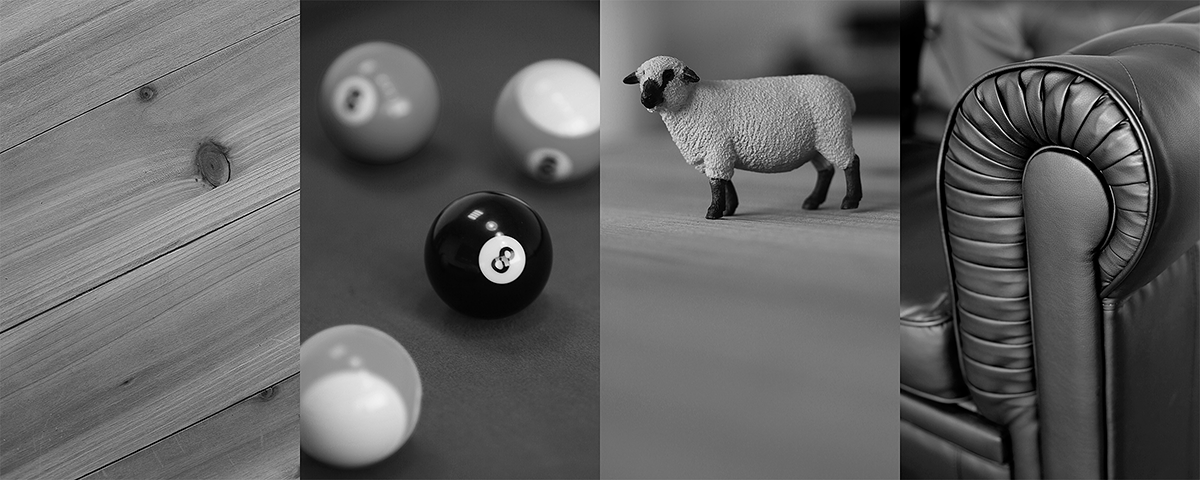 Beyond the identity and simple walls, the studio was created with the desire to bring together talents and an unique mind. Located amongst
lakes and mountains
, always turned to the market players and aware of the novelties of audiovisual production,
Spacesheep
wishes to shine from its graphical touch. Mixing well-being and work quality at the office, a wide range of services are available to anybody wishing to develop their image.

Dorian Winnicki's
and
Nicolas Barbieux's
primary mission is to give life to the
Spacesheep
spirit through ever more ambitious and varied projects. Following an in-depth study, the studio is determined to always learn about the identity, values, wishes, fears and inspirations of the clients.
Although we attach great importance to punctuality and quality of our deliveries, the result is mainly due to the exigency of our graphic designers. It's with this mindset that
Spacesheep
is particularly concerned about promoting meeting and sharing, in order to provide a maximum of artistic opportunities and technical resources that will rebound in positive way on its customers brands.