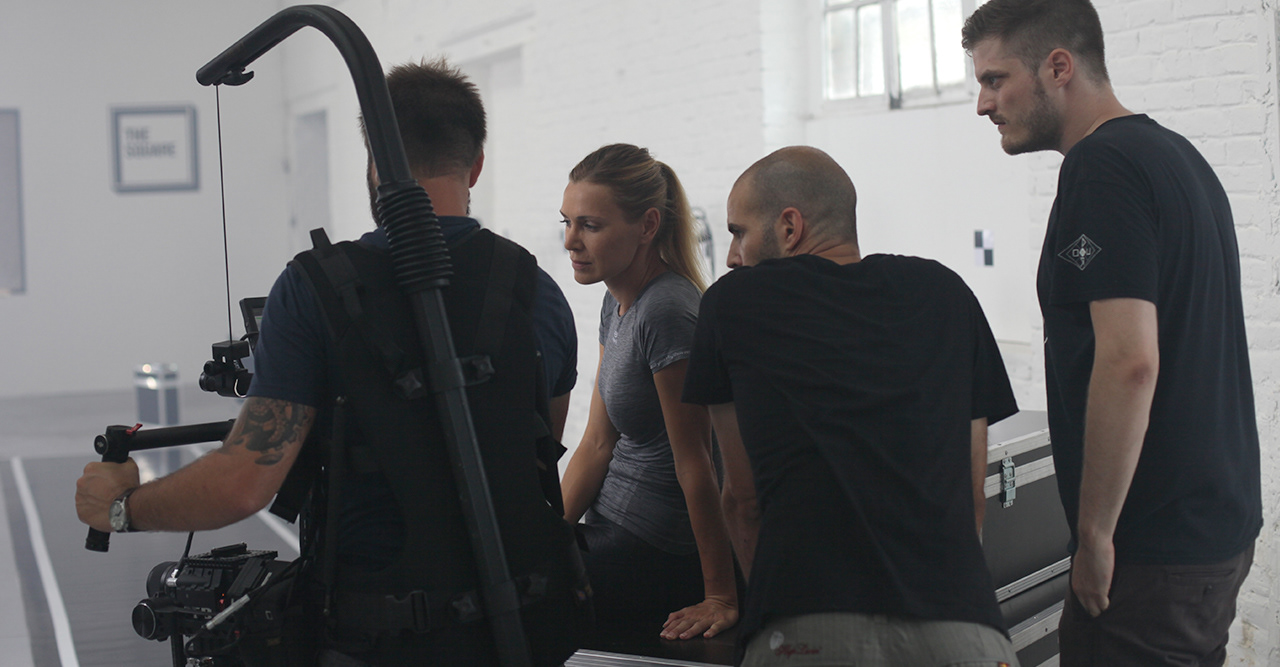 Here's the latest shoe of
Newfeel
lab ! Exclusively reserved for the practice of sportive walking who has the particularity to have a design studied to release the foot roll. Beyond aesthetics and comfort, our goal was to highlight the flexibility of the sole and effective cushioning on the heel. The major points for the practice of Nordic walking for example.
Through our 3D integrations we could highlight the very technical aspects of the sole and its conduct on the ground from the foot roll. A week of shooting near Lille has been necessary alongside the team of engineers and product director to express more clearly the added value of the
PW240
. Very good job on set !
Vfx Supervisor : Guillaume Briet
Setup/Animation : Ludovic Habas
Lighting/Shading : Mathieu Lagarde
Compositing : Aristide Antoine, Hugo Batonnet, Mick Ungerer